The objective of the Center for Social Data Structuring (CSDS) is to promote empirical studies for solving various social issues and develop a research infrastructure for policy-making based on empirical data by obtaining social survey data, official microdata, and social big data, and sharing them for various applications
News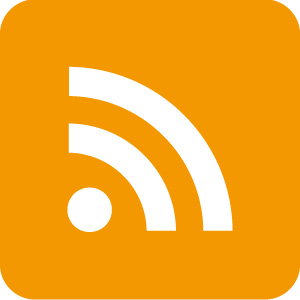 About Center
We are promoting the following three projects:
Data collection through the formation of a nationwide joint survey network and the preparation and publication of social survey data.

Preparation of official statistical data, development of a joint use system, and R&D for an online data analysis system and laboratory.

Developing a real-time social change prediction system and training big data experts.
Research Base
Inter-University Research Institute Corporation Research Organization of Information and Systems (ROIS)
Joint Support Center for Data Science Research (ROIS-DS)
190-0014
Data Science Bldg., 10-3 Midoricho, Tachikawa, Tokyo

Inter-University Research Institute Corporation Research Organization of Information and Systems (ROIS)
The Institute of Statistical Mathematics (ISM)
190-8562
10-3 Midoricho, Tachikawa, Tokyo